Frontend Lead, Senior Web Developer
After first taking an interest in building websites in the days of dial-up networks, background MIDI music and "under construction" GIFs, Sam's early career was in Mechanical Engineering after graduating from the University of Sao Paulo.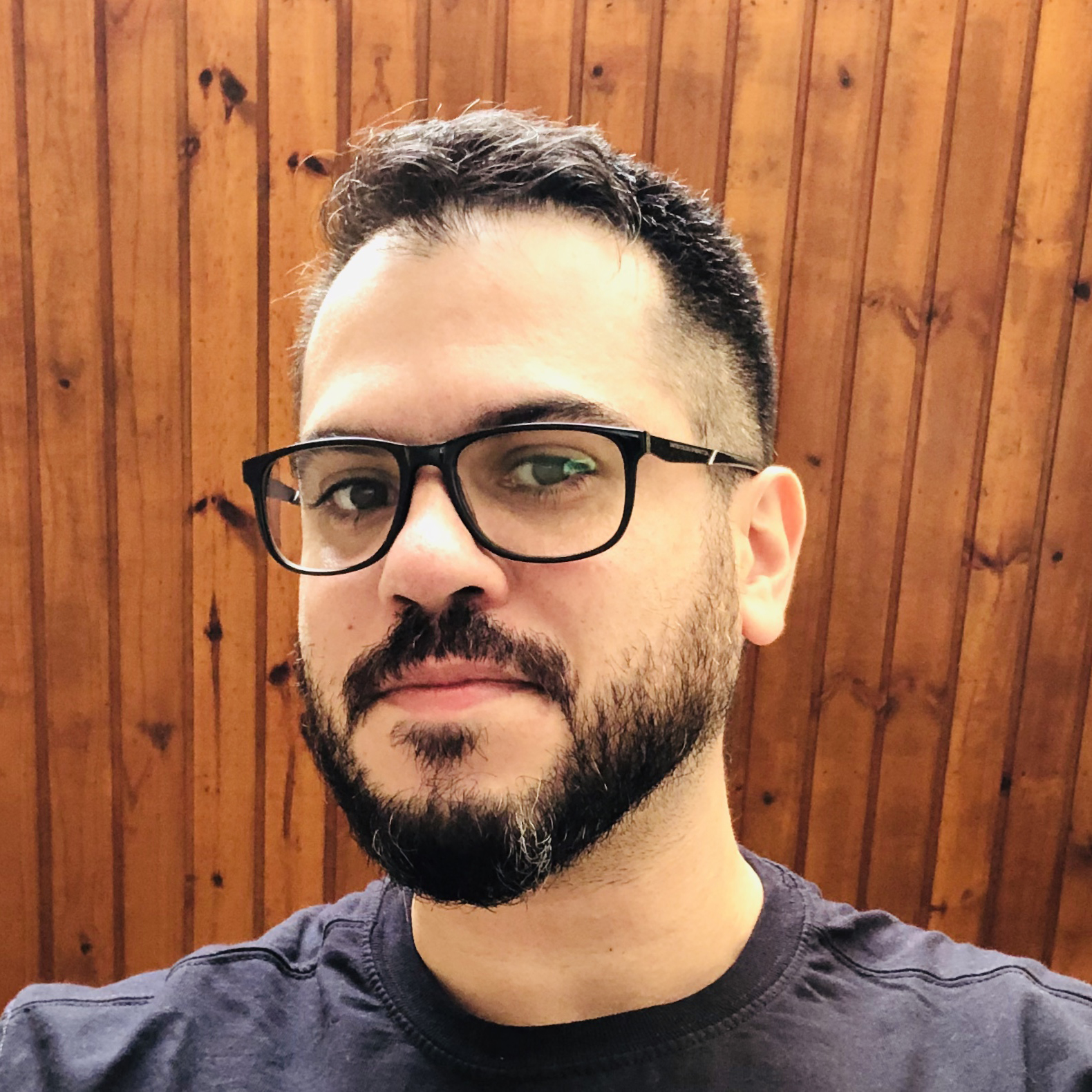 Fast forward a few years in the home appliances business, his passion for coding was reignited and he traded product development for full-stack web development. Since then, Sam has helped many a startup bring their products to market and specializes in wiring up beautiful, pixel-perfect interfaces that deliver truly unique user experiences.
Full-stack Development
Responsive Design & Development
Javascript / Vue.js / Node.js
HTML / CSS Development
PHP / Laravel
Sam spends his time applying his frontend wizardry to turning mockups into bullet-proof interactive interfaces, improving our loading times one millisecond at a time and writing tests to make sure everything works as great as it looks.
Let us use our skills and experience to make your next development project a success.