Team Lead, Senior Web Developer
Jeffrey's first web page (hosted on AOL during the 90's) was loaded with Java applets and pointless mouse effects.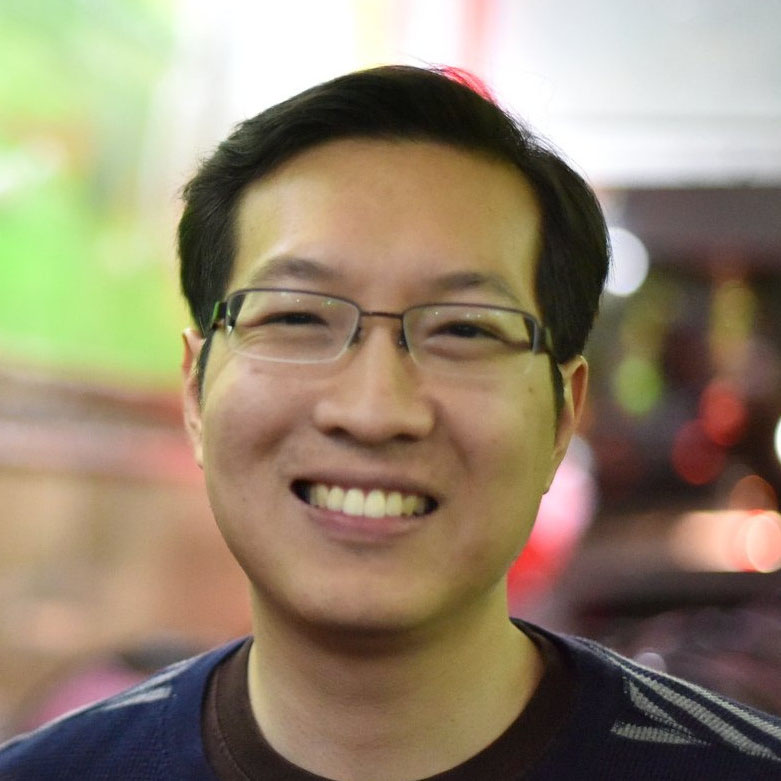 Nowadays, he is more into backend development and avoids frontend code like the plague. Laravel is his framework of choice. His past experience as a local paranoid at Yahoo! caused him to be obsessively compulsive about security. He is scrupulous when it comes to protecting sensitive data and badgering other developers about following best practices.
It is well known among Jeffrey's friends that he loves penguins. That love started as a child visiting the zoo. He thought it was weird they were birds who could not fly. In an alternate universe, Jeffrey works as a zookeeper tending to the Central Park Zoo penguin exhibit.
Application Architecture Design
Database Design
Linux Server Administration
Security
Backend Development
PHP / Laravel / Symfony
As lead, Jeffrey helps other developers with architectural decisions and conducts code reviews. His other responsibilities include DevOps, deployments, merging code, and documenting specs. And of course, he codes a lot, usually in the middle of the night.
Let us use our skills and experience to make your next development project a success.