Backend Lead, Senior Web Developer
Eric's experience ranges from working as a sole developer at startups to being lead developer at a Fortune 500.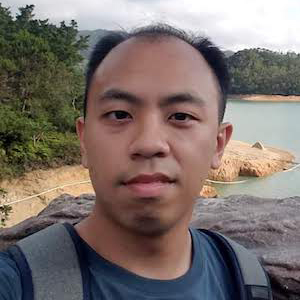 While his primary focus is on architecting and developing robust, scalable APIs to support front end development, he also enjoys expanding his skillset by being involved in all aspects of his projects.
As an aspiring polyglot with basic proficiency in 5 languages (not counting programming languages) and travel enthusiast, he believes his unique experiences allow him to better communicate with clients and understand their core business needs, ultimately leading to unique solutions to their problems.
API Development
Data Scraping / Parsing / Transformation
Big Data
Database Design
Backend Development
PHP / Laravel / Symfony / Zend
Javascript / Node.js
Eric spends his time interpreting business requirements into technical specifications, and then managing the day to day development to make sure those requirements are properly implemented in the application.
Let us use our skills and experience to make your next development project a success.