Anthony has been fascinated with computers since CPUs only ran at 33 MHz, hard drives were 500MB, and 5.25" floppy drives were still a thing.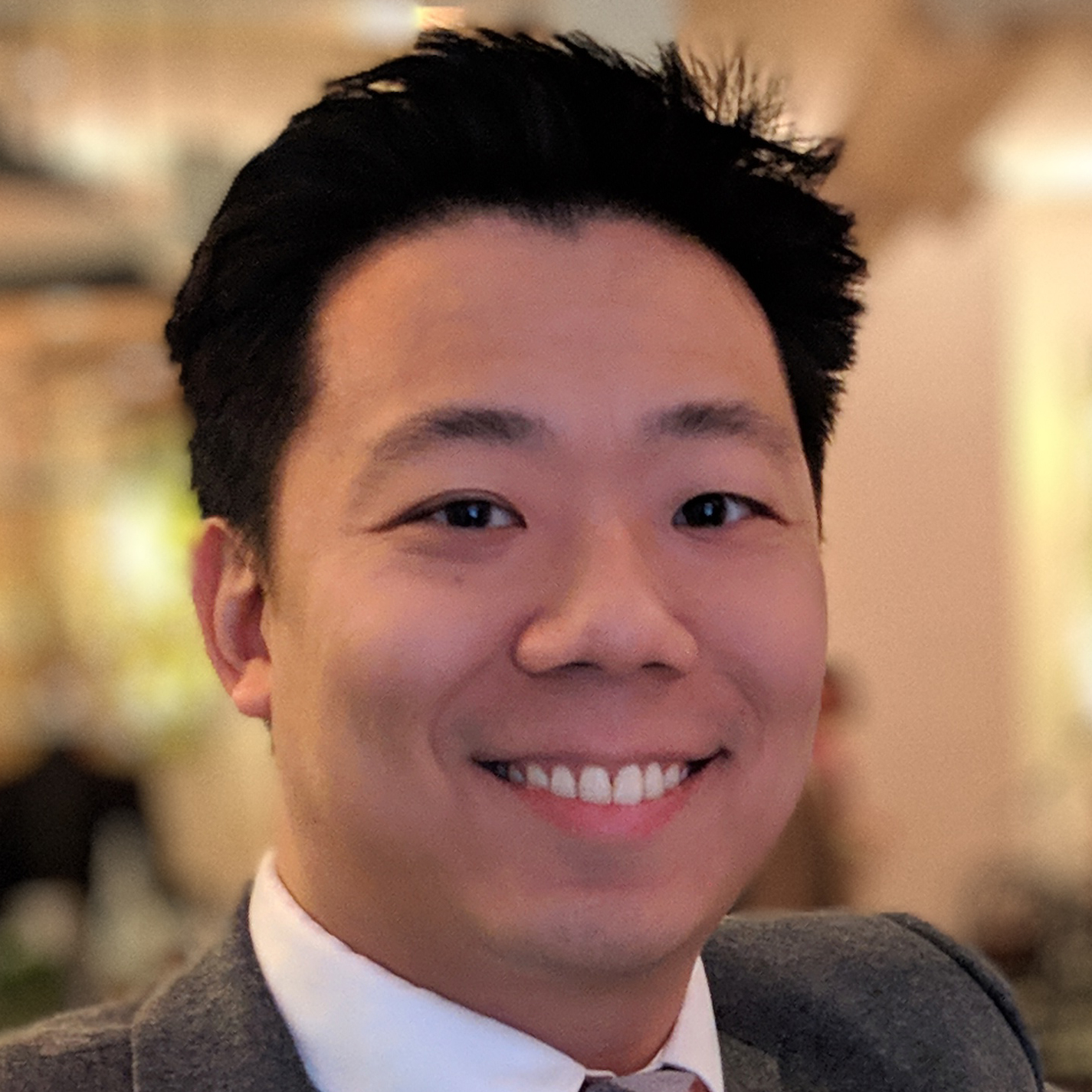 After graduating Columbia University's Engineering school with a degree in Computer Science, Anthony went on to architect and build both internal and public facing web applications for various companies. Along the way, he has refined his skills as a full-stack developer, managed development teams through the entire SDLC, and applied his passion for simple elegant solutions into the realm of UI/UX design and product development.
Technical Project Management
Technical Consulting and Planning
Product Management
Full-stack development
Application Architecture Design
Linux Server Administration
UI/UX Design
At Vectorwyse, Anthony splits his time between Scrum Master and Product Manager, ensuring that our projects are not only "agile" but on-track, on-spec and delivering on our promise of value to each of our clients.
Let us use our skills and experience to make your next development project a success.